Department of Nuclear Medicine – PET Centre
Head of Department: doc. MUDr. Otakar Bělohlávek, CSc.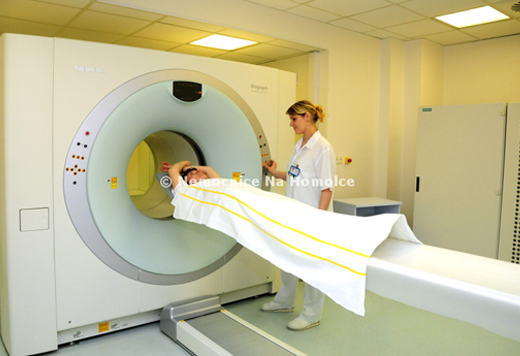 About Us
The Department of Nuclear Medicine is one of the complementary departments of the hospital and provides imaging diagnostic services to all citizens referred by the attending physicians, including foreigners.
Imaging methods have been represented by positron emission tomography (PET) since 1999 and, since 2003, also by hybrid positron emission and computed tomography (PET/CT), which is at the forefront of the diagnostics of oncological and some inflammatory and neurological diseases. The department has introduced these methods into clinical practice as the first one in the Czech Republic. Today it belongs to the largest ones in Europe. It has two PET/CT scanners, the most modern of their kind. PET/CT together with scintigraphy (including single photon emission tomography SPECT) is available in a separate building of the PET Centre Prague in the hospital complex. These methods are associated with medical radiation and their implementation in accordance with national radiological standards is certified by an external clinical audit. In addition to providing routine diagnostic procedures, the department participates in tens of research clinical trials in accordance with the principles of Good Clinical Practice (GCP).
---
Quality Management System
The department has implemented a quality management system according to the standard ISO 9001:2000 and later ISO 9001:2008 and ISO 9001:2015 certified since 2004 by DET NORSKE VERITAS CZ s.r.o and in 2013, 2016 and 2019 recertified by LL-C (Certification) Czech Republic s.r.o. for current activities: Providing diagnostic services by medical imaging– scintigraphy, computed, single photon and positron emission tomography (CT, SPECT, PET/CT) including radiopharmaceutical preparation. All services are provided according to an approved Quality Assurance Policy. The quality management system is highly valued by independent auditors.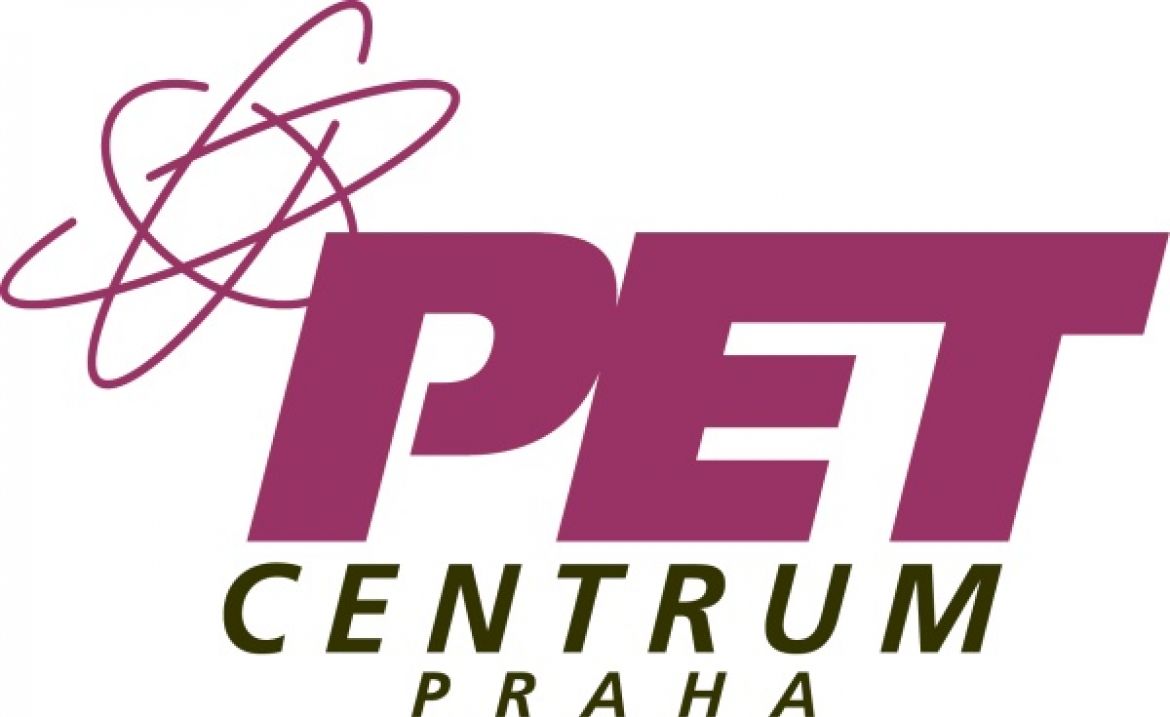 ---
The PET Centre is a model project of the International Atomic Energy Agency. It therefore serves as a source of experience and information for other newly established workplaces both in the Czech Republic and in many other countries. It also plays a role of a training centre.
The International Atomic Energy Agency participated in the construction of the PET Centre in Prague with the supply of equipment, professional assistance and staff training. This cooperation is highly appreciated.
---
Contacts:
Department of Nuclear Medicine – PET Centre
Tel.: +420 257 272 165
URL: http://onm.homolka.cz
Email: nm@homolka.cz